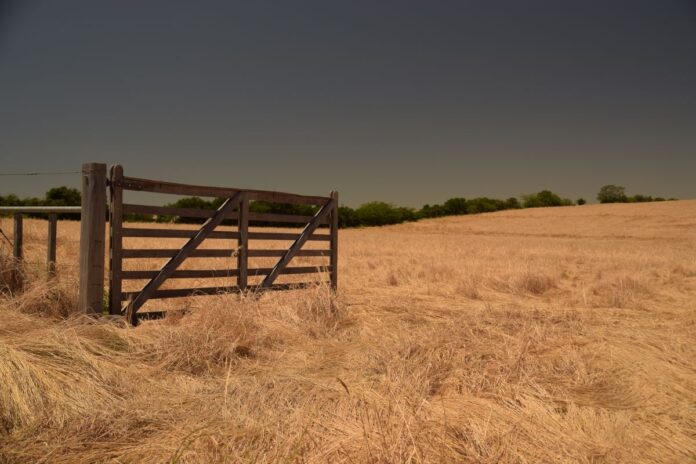 Investing is all about the right timing and opportunity, regardless of the market, but investing in certain things that most often overlook is always the best option. One of those things that are always a good investment, especially now, in 2023, is a ranch. Namely, buying a piece of land is always preferable, but many are hesitant to do so because they are unaware of what's actually needed. Of course, this shouldn't be an issue, and buying a ranch can end up being the best decision you have ever made, and for several reasons, and here, we will mention the five most important.
The quality of life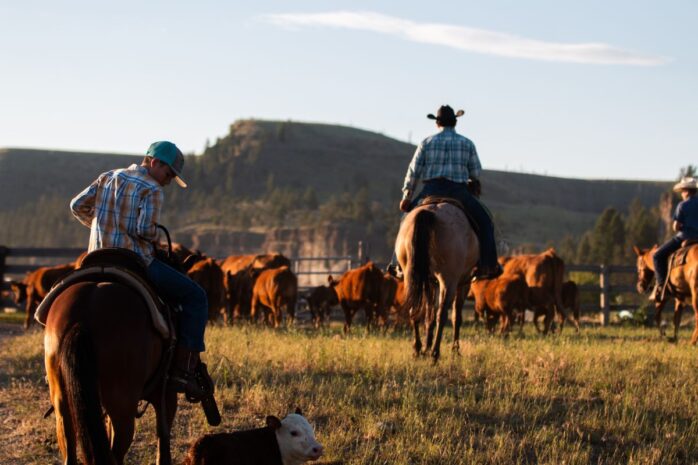 It's not like people go ranch shopping every day, meaning that even though it can cost a little more, you will get something from this investment that you will never be able to find someplace else. Probably the first thing that crosses many people's minds when someone mentions ranch is peace and an amazing feeling of freedom. Many people are sick of living in big cities, of all the noise and smell, and all they want is to enjoy somewhere out of the bluster and crowds, and there is no better place than a ranch to get that. Besides the peaceful life, living in this amazing environment provide us with a great quality of life because of the fresh and unpolluted air.
It is also perfect for families with children because there is more than enough place for kids to enjoy their childhood and play in a safe place. There is no need to worry that kids will run into the street or be in danger of unknown people because ranches provide enough place for playing, there are no suspicious people around, and neighbors are friendly and caring, which provides a sense of community. It is also a great way to teach children about the meaning of life and that it isn't just about constantly trying to make more money. It is more enjoying those precious moments with those you care most about, and what better place to get all that than the one closely connected to nature, a ranch.
Valuable property
The great thing for the ranch owners is the fact that this property can always be sold for a high price, and it is almost impossible to suffer a loss if you decide to sell it after some time. Besides that, there will always be interested buyers, so there is no need to worry that you will lose any money. The land has its value, and it is most likely that it will be like that in the future too, which makes buying it a great investment. For those who do not think about selling it but want to leave a safe profit to their children, there is probably not a better investment than buying a piece of prosperous land. You will be surprised at how the price of a ranch with some land can increase with time. Perhaps the latest example describes that the best as in the past two years, all the restrictions and curfews led people to turn to nature and search for ranches and cabins as an escape from crowded cities.
Taxes and overall expenditure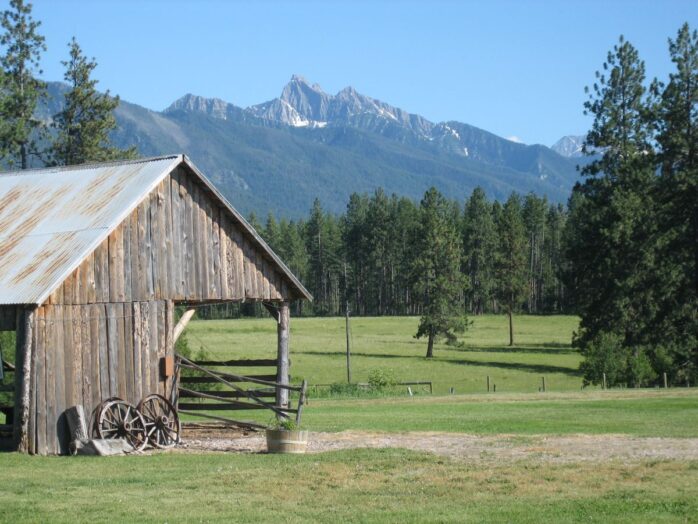 Buying agricultural land can actually save you a hefty sum, as the tax is reduced for such things, but you need to meet certain obligations too. Namely, in order to keep that status for your land, you need to take good care of your home and not just think of it as a recreational place. Some states don't have a personal state income tax, which can be a huge advantage, unlike any other. Furthermore, every state has its own laws and regulations about the land, claiming rights about the soil and water, meaning that before taking any action and avoiding others drilling on your property, check for mineral rights and what lies beneath. If you are lucky and do your research, it can even become a great source of income for some future generations.
Business opportunity
Owning a big property opens many business opportunities, and for creative people, only the sky is the limit. The options are numerous, and you can choose to keep animals for food and make a farm, which always brings profit because people need to eat to survive, and they always will. If it is not something that attracts you, it is okay because there are much more options that can also bring a lot of profit. For example, you can build small guest houses around the property, buy a few horses, and provide a perfect place for vacation for people from the cities.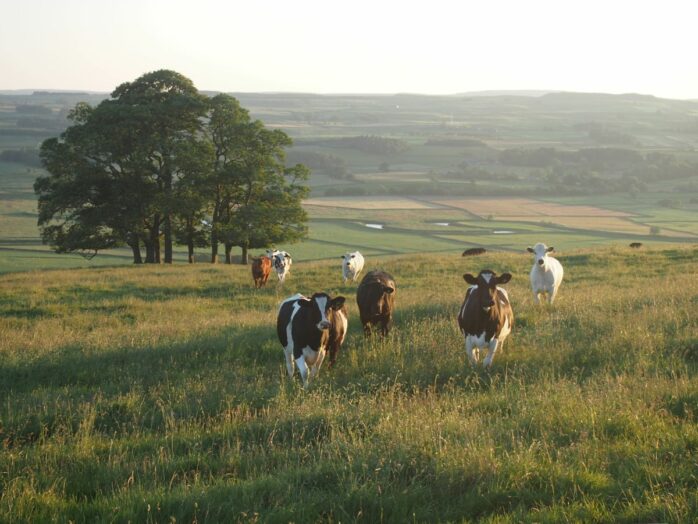 Besides that, ranches are great for many sports activities, and you can always adjust them to many of them. Creative workshops can be another source of income, and many people are willing to pay to be creative in the natural environment while making new things of natural materials. As we said before, only the sky is the limit, and for creative people, buying the ranch means many new opportunities to live happy lives and make a profit from it. Even if you decide it to be only a place meant for relaxing and easing the mind, it will surely be worth it.
The whole process can be easy and fast
Buying a property can sometimes be a drag, depending on the condition of the property, conditions, legal matters, etc., and that's what's another benefit of buying a ranch. Namely, things are far less complicated with buying a ranch, and even the due diligence period can last up to 90 days, it's far more likely that it will last for much less (approximately 30 days). Furthermore, if you don't want to take any part in it and want to let professionals deal with all legal actions and papers, you can even speed up the whole thing.
The bottom line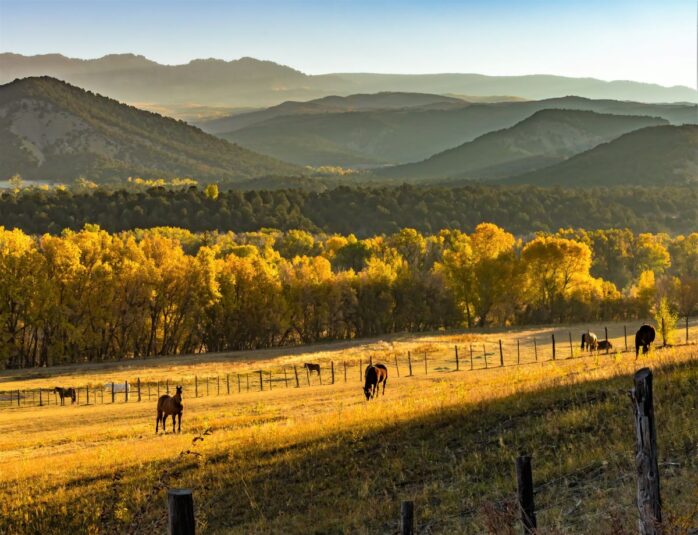 Now, when you know all about what's so great about buying a ranch and are ready to take a look at the offer, there is only one last thing left, and that's picking the right place to do so. There are many websites and ranch sale companies, but what you want is a group of experienced brokers like the ones at Harrigan Land that will know precisely what you want, even if you are still unaware of that.