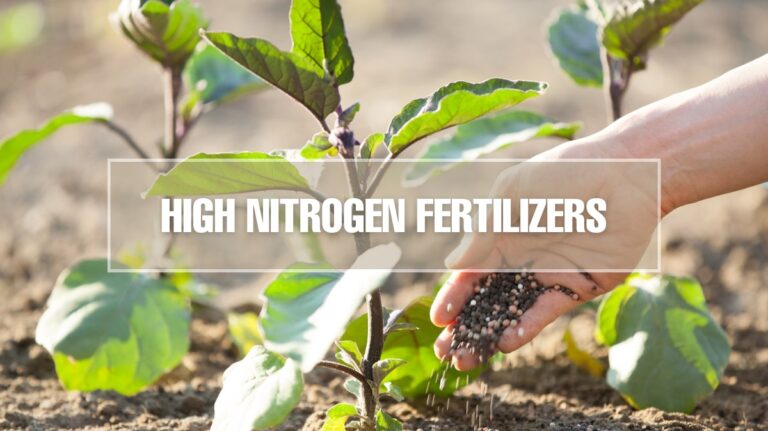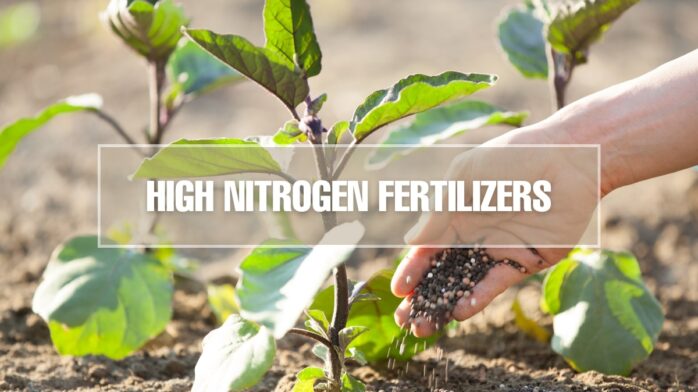 Plants make our environment look greener. The seamless benefits of having plants in your lawn or garden are plenty. It provides a calm and relaxing environment.
Hence, it is your responsibility to look out for them. Plants need different nutrients and minerals for their proper growth and development.
Sometimes there can be deficiencies in these nutrients that can affect the growth and development of plants. You can provide them with all the essential nutrients with fertilizers.
Fertilizers increase soil fertility to promote the growth of plants. Here is a detailed list of the best high nitrogen fertilizers to aid gardeners with rapid plant growth.
Top Fertilizers High in Nitrogen
1. PetraTools Liquid Nitrogen Fertilizer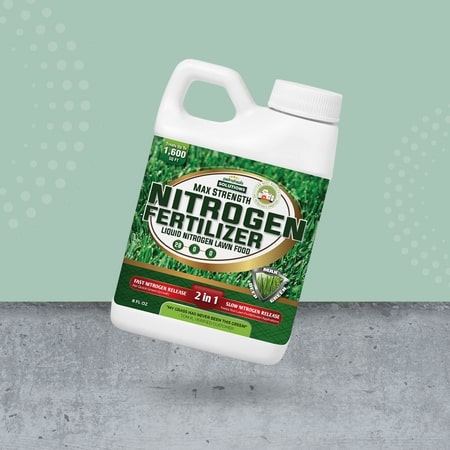 This nitrogen fertilizer from PetraTools is most recommended by many customers in the market. This fertilizer has high nitrogen content and is an excellent option to get timely results. This plant supplement ensures the fast growth of your plants and green grass. This ultimate liquid nitrogen fertilizer is made of ultra-high nitrogen formula that turns plants into thick, lush green.
This is a 2-in-1 liquid nitrogen fertilizer with a unique formula that provides quick release nitrogen up to 70% for fast growth of plants and 30% slow-release nitrogen for the continuous growth of plants. The quick and slow-release technology provides an easy solution for all lawn and plants food in one simple application.
This lawn and plant food work perfectly on all types of plants, especially grass. It allows you to make your lawn or garden look green with lush grass. It is equally effective for both warm and cold season grass and promotes effective growth in plants. It is super-effective for all types of gardening needs.
This lawn food fertilizer by PetraTools allows you to apply nitrogen much quicker with convenience. This NPK lawn food for grass and plants is simple to use and doesn't take much time. You can easily prepare the fertilizer.
Simply mix 5oz of nitrogen per gallon of water for consistent growth and maintenance and 10oz of nitrogen to restore nitrogen level and quick growth of plants, and spray it evenly across your lawn with a sprayer.
Features :
High and super effective liquid nitrogen fertilizer
2-in-1 fertilizer with quick and slow-release technology
Works on all types of plants, especially grass and shrubs
Apply fertilizer to your lawn quickly with ease
2. CESCO Urea Nitrogen Fertilizer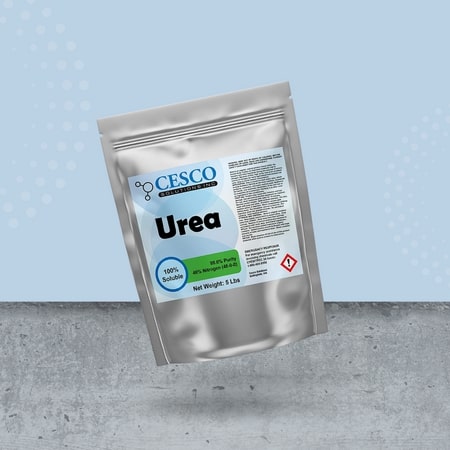 Up next, this nitrogen fertilizer by CESCO is ideal for both indoor and outdoor plants. This plant fertilizer is super-effective and boosts your plant growth. It is amongst the best food fertilizer in the market, made with top-notch quality ingredients. It is completely a water-soluble product made with the finest purity Urea for healthy and effective growth of plants.
This powerful nitrogen fertilizer will provide your plants with the sufficient nitrogen they require for proper growth. This highly effective plant fertilizer allows you to get a lush green lawn with healthy and leafy plants. This is the ultimate urea fertilizer for nitrogen-deficient plants.
This urea fertilizer has multiple uses. Urea provides dynamic colors for tie-dye and batik projects that help you to showcase your talent apart from maintaining a lush green garden. For example – you can make handmade crafts as home décor.
The unique airtight resealable packaging helps you to store the fertilizer for a long period. This granular 46-0-0 fertilizer comes in 3 sizes in a 5lb, 10lb, and 15lb packaging as per your requirements. Preserve and protect your plants with this highly effective urea nitrogen making an evergreen planet.
Features:
Made with top-notch quality ingredients with high purity Urea
Strong nitrogen fertilizer to fulfill nitrogen deficiency in plants
Multiple uses of urea helps to create home décor crafts
Re-sealable and easy packaging helps to store for a longer period
3. Simple Lawn Solutions High Nitrogen Lawn Food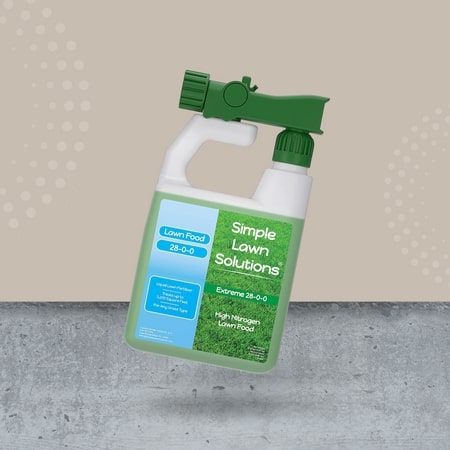 This nitrogen lawn food supplement by Simple Lawn Solutions is amongst the best-rated fertilizer by several satisfied customers. This lawn food is made with a high nitrogen formula that ensures vigorous growth and development of a lush green lawn with healthy plants. Chlorophyll promotes green color in plants, and nitrogen helps in the formation of insufficient chlorophyll in plants.
The quick-release and slow-release technology of this lawn fertilizer give you dual features with 70% quick release nitrogen for quick green growth and 30% slow-release nitrogen for consistent development and daily maintenance of plants. This nitrogen fertilizer is made with high-quality compounds and liquid nutrients to make your garden look greener.
It is easy to use a lawn fertilizer with a unique sprayer bottle that helps you to evenly spray lawn food covering an area up to 3,200 sq. ft. ensures no corner of your lawn is left out. This nitrogen fertilizer is prepared with the perfect ratio of compounds that makes it super effective for all types of plants, grass, and other shrubs.
You can have an attractive lush green lawn with dense grass and healthy plants with this plant booster. This strong fertilizer serves the deficiency of nitrogen and ensures healthy and rapid growth in plants. It provides the essential macronutrients in plants, boosting their lateral and vertical growth and maintaining the color, quality, and strength of plants.
Features:
High-quality food nutritional supplement for effective plant growth
Dual feature Fertilizer with quick release and slow release technology
Unique design sprayer bottle makes it easy to spray
High nitrogen formula to treat nitrogen deficiency in plants
The perfect ratio of compounds makes it suitable for all types of plants
4. TPS nutrients N-Primer Nitrogen Supplement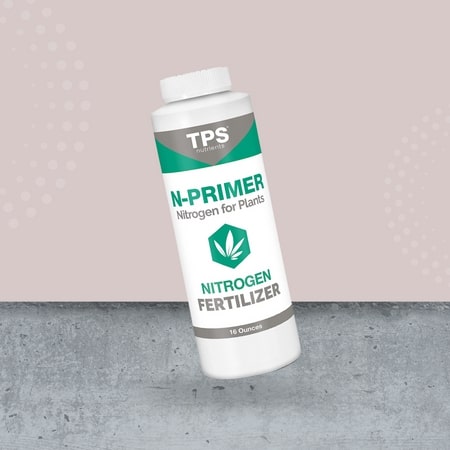 An excellent high nitrogen plant fertilizer by TPS nutrients is Amazon's choice highly recommended plant supplement. Make your lawn full of healthy plants with dark, lush green leaves and grow dense grass with this super effective nitrogen supplement. A perfect food supplement for rapid vegetative growth.
This fertilizer provides a constant supply of nitrogen that steadily promotes rapid and healthy growth and development in plants. Maintain the balance of nitrogen with this perfect ratio of liquid nutrients that supply both positively and negatively charged nitrogen.
Enhance plant growth and get dark green leaves with the proper formation of chlorophyll due to the abundant source of nitrogen.
The high-quality pure compounds of this plant fertilizer make it safe and highly effective on all plants and prevent leaf burn with the right amount. This plant fertilizer is prepared to be bio-available in the soil and slowly absorbed by the plants. This plant booster contains nitrogen injectors that trigger the stress response in plants and increase nitrogen uptake.
A quality supplement specially designed to be sustainably prepared with the right amount of ingredients. These food supplements contain high nutritional value ensuring your plants contribute to a greener environment. Use these fertilizers during the veg and early bloom of plants for better results.
Features:
Perfectly balanced nitrogen fertilizer for every need
High nutritional value ensures rapid growth and lush green leaves
Contains nitrogen injectors ensures a constant supply of nitrogen
Prepared with the right amount of ingredients that make it highly effective on all plants
5. GS Plant Foods Amino Power Powder Nitrogen Fertilizer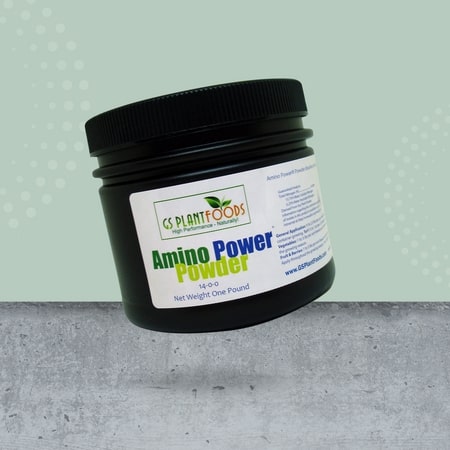 This amino power powder nitrogen fertilizer by GS Plant Foods is amongst the highly recommended based on customer ratings. This high nitrogen fertilizer powder for plants is easy to mix and 100% soluble in water to aid them with the rapid growth of plants. This amino power plant fertilizer avoids deficiency of nitrogen in plants and promotes green leafy growth.
Amino power powder nitrogen improves chlorophyll formation that ensures a high degree of photosynthesis in plants. This amino power nitrogen fertilizer ensures plants receive optimum NPK. This plant supplement is perfectly suitable for all kinds of plants, so you can get a lush green lawn, and plants get an abundance of nitrogen.
You can use this nitrogen fertilizer along with other synthetic and organic fertilizers to provide plants with a high supply of nutrients for their healthy and fast growth. The amino powder acts as a strong chelating agent that makes it easy for plants to uptake micronutrients efficiently. This plant booster doesn't contain any animal by-product and can be used as foliar plant spray.
The fertilizer is easy to apply and provides naturally effective results. Use a hose-end sprayer to spray the fertilizer evenly all over your lawn. Read the instructions properly to use the right amount of powder to mix with water as per your requirements.
Features:
Powerful nitrogen fertilizer for preventing deficiency in plants
A plant-based amino acid that contains an optimum amount of NPK
Easy to use and dissolves 100% in water
Trusted and reliable and ensures highly effective results
Buyer's Guide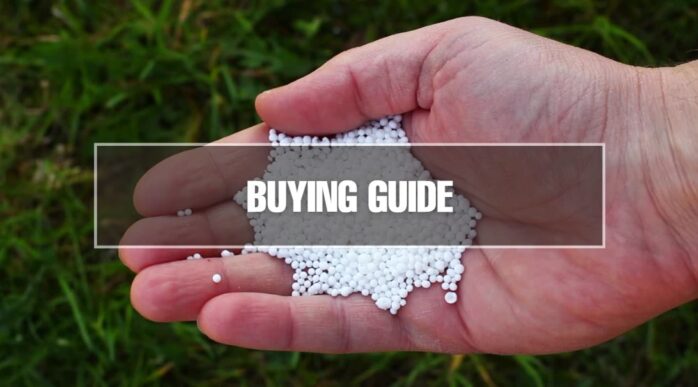 These were the best high nitrogen fertilizers in 2023 for lush green gardens and lawns. You can buy any of the above-mentioned plant fertilizers to meet the deficiency of nitrogen in crops.
All these plant supplements are best-rated and highly recommended by maximum ratings. It ensures rapid and healthy plant growth. After the descriptive features of the best high nitrogen fertilizer, if you are unsure about which plant supplement to buy, then follow this buyer's guide before making a purchase.
Nutrients in Fertilizers
Before buying any plant fertilizer, you must look for the nutrients present in the fertilizer. Plants need various nutrients, and the deficiency of these nutrients is fulfilled by these plant supplements.
Ensure that the plant fertilizer contains the three major components, i.e., Nitrogen, Phosphorus, and Potassium (NPK). You can easily find out the composition of these major components from the fertilizer number.
Types of Fertilizers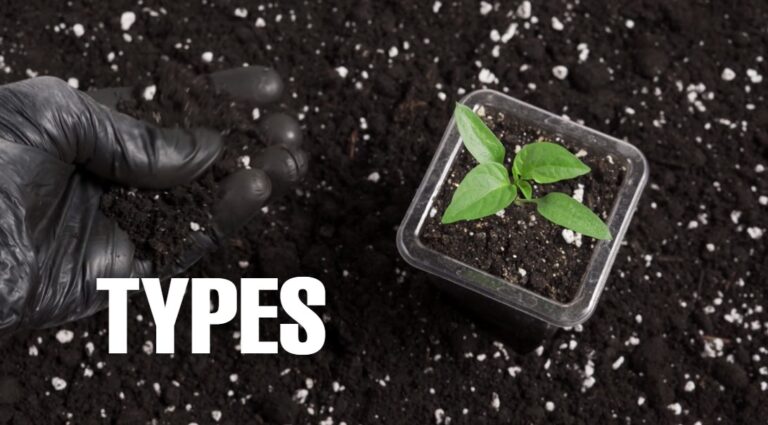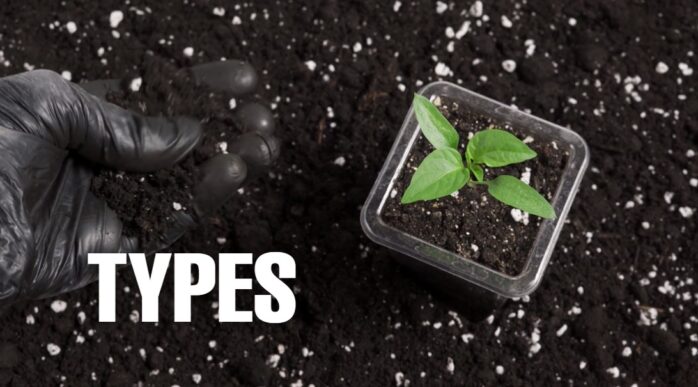 There are different types of fertilizers based on the nutrition requirements of the plant. If you require fertilizers for rapid plant growth, lush green leaves, vivid structure, and rapid formation of chlorophyll, then you must look for high nitrogen fertilizers.
Similarly, if you are looking for fertilizers for effective root growth and the creation of food, seeds, and flowers, then you need high phosphorus fertilizer, and for plant and root development, you need potassium fertilizers.
Trusted and Reliability
Before buying plant fertilizers, ensure that you are buying from a trusted and reliable source. Buy fertilizers of a good brand for highly effective results.
Buying fertilizers from a good brand provides you with user manuals with instructions on how to effectively use them in the right quantity.
Buying from an unreliable source might even damage your plants more. Wrong or incorrect proportions of plants can cause leaf burn and make plants die.
FAQs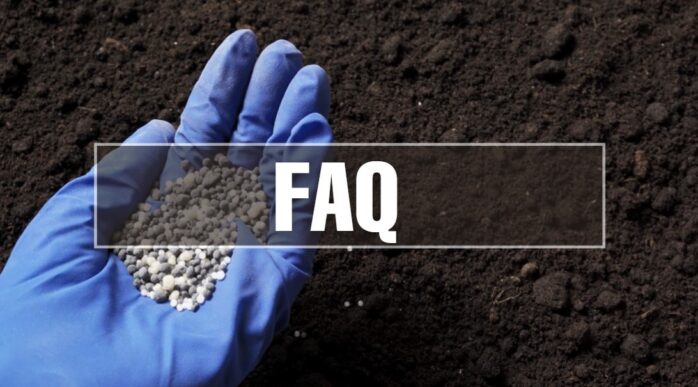 What is the use of high-nitrogen fertilizer?
Nitrogen is an essential nutrient that promotes the growth and green leaves in plants. High nitrogen fertilizer fulfills the lack of nitrogen in plants, helping the formation of chlorophyll that ensures lush green leaves and improves growth in plants. It is widely used to grow dense grass in your lawn or garden.
Read also: Best Grass Fertilizer
How long can you store fertilizers?
There is no expiry date for fertilizers. However, they must be stored in an airtight container or re-sealable packets so that they have the same effect even if you are using them after a long time. If you are storing it properly, then it can even last for years.
What should I look for when buying nitrogen fertilizer?
If you are buying nitrogen fertilizer, then look for the nitrogen, phosphorus, and potassium number. Ensure that the nitrogen levels are high, and you can use it on all types of plants to avoid wastage. Also, ensure that you are buying a branded, high-quality fertilizer for super-effective results.
Conclusion
This article provides a detailed description of the best high nitrogen fertilizers in 2023.
These nitrogen fertilizers are ideal for rapid plant growth and increase the formation of chlorophyll that makes lush green leaves in plants. These fertilizers are easy to use and safe for all kinds of plants. Read the instructions before using them for the best results.
These fertilizers are completely soluble in water, and you can easily spray the mixture with a hose-end sprayer over your plants. Before making a purchase, you must follow the buyer's guide to buying the most effective nitrogen fertilizer that's best for your plants.
With nitrogen fertilizers, proper maintenance, and care of your plants, you can have a lush green garden full of dense, smooth grass and healthy plants.
Check this also: