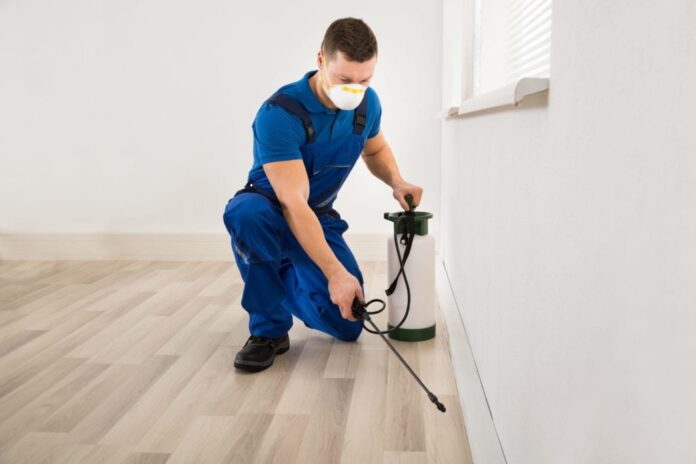 There is no house that has not had a pest problem at least once. As long as the situation is under control, we can try to control the pests ourselves. Prevention is very good: proper sanitation and daily home maintenance.
However, sometimes even this is not enough. The invasion of some animals, periodically, can be so strong and dangerous that we are impossible alone.
Termites in the walls, bed bugs in your bedrooms, mice in the hole, are not just a stressful experience, but they are dangerous both for the place where you live and for your health.
When these pests infest, they can destroy your clothes, important documents or significantly damage the wood. Not only that, most of them are carriers of harmful bacteria and pathogenic worms and parasites. If they come in contact with children or sensitive people, they can permanently damage your health.
It is very clear that there is nothing you can do on your own in these situations. You are repairing the consequence, but the source of the problem is still there. It's time to turn to the pros.
However, this sounds much simpler than it really is. There are a large number of pest control companies, how to know which one is appropriate? However, when it comes to your home and your health, money must not be a crucial thing here.
These people will use certain pesticides in your home and it is naturally normal to look for someone you can trust.
Below you can find the basic criteria based on which you can Choose the Right Pest Control Company.
1. Internet reviews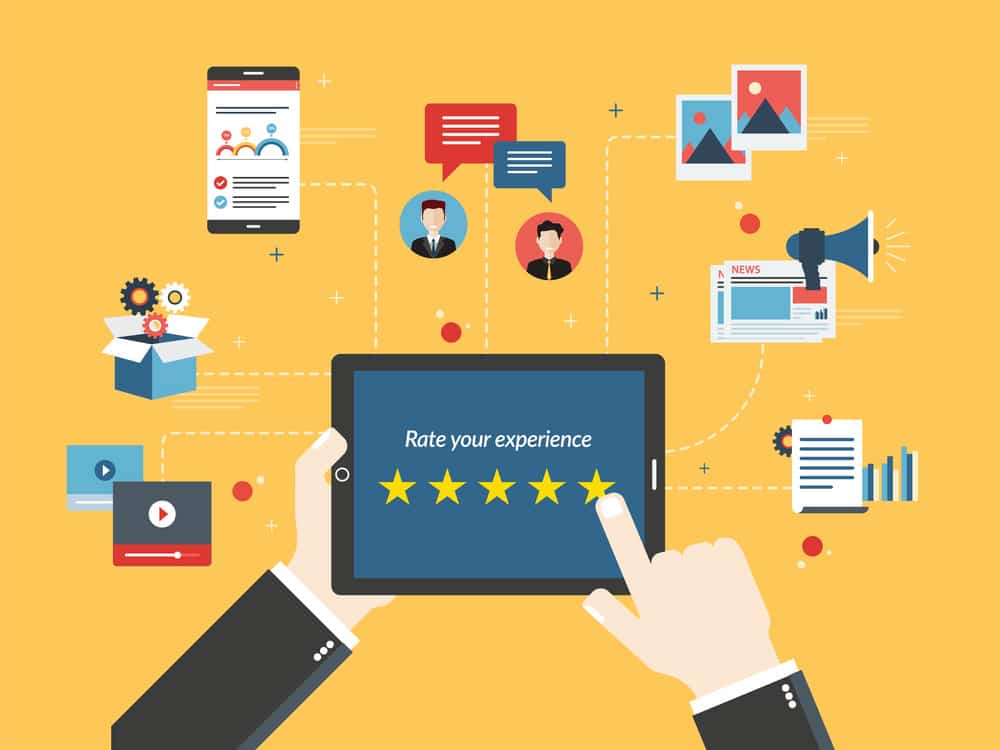 While sitting at home and thinking about your pest problem, the first thing you can do is look at the reviews of certain companies on the Internet. This is really not a waste of time and can be a good start.
The experiences of those who have already worked with a particular company can be crucial to you. One of the most popular places to read reviews and compliments is PissedConsumer.com.
So, choose a couple of companies from your environment and then look at their reviews. If you can't find anything specific, feel free to contact them to send you a list of reviews because they owe it to you.
Most often, companies are rated from A + all the way to F, where A + is the best and F the worst rating. Be sure to read all the comments, both good and bad.
In addition to internet search, it would be very good to ask your neighbors and friends if they had similar problems and if so, how satisfied they are with the services of the given company.
2. Inquire about the company experience
The security of your home is not something to play with. It is very important that the company that plans to rid you of pests has enough experience in its work. However our theoretical knowledge is important, the practice is our true teacher.
If you make a shortlist of companies, it is very important to check how long they have been doing that job at the company level. You can call them on the phone and get that information right away, or go to their web site. You can find this information in the "About us" section.
3. Don't forget the certificates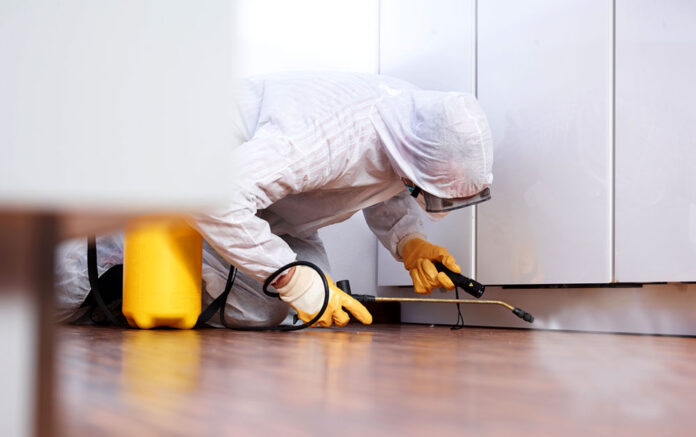 This is a step you must check. This is perhaps one of the most important steps in finding the right pest control company. The certificates confirm the company's expertise in pest control. Also, the certificate confirms that the company meets the standards in its field.
Contact the company and inquire if their technicians are licensed to do this work. Each company must have at least one licensed technician, while others may be authorized and supervised by a licensed technician.
Request a license number. Its validity can be checked by calling certain sectors for agriculture.
This way you can be sure that the company will not only rid you of pests, but will also leave the space clean and safe. Ask if the company works with entomologists and other experts or organizations in this field.
4. Mode of operation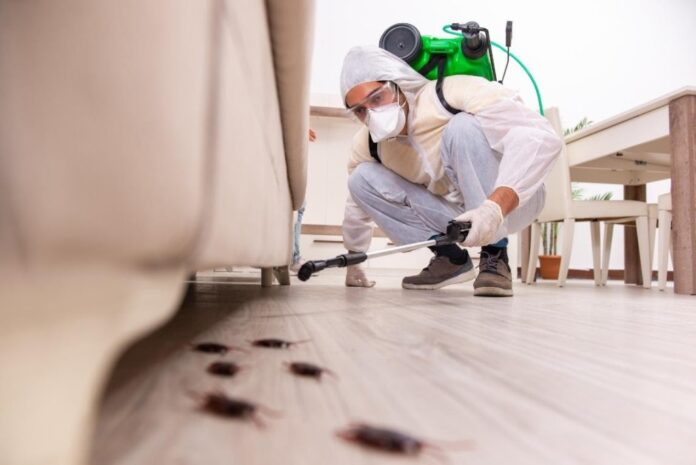 The way of working, that is, the method of working is something you must be familiar with.
Regardless of whether and how much you understand this business, there is a logic of work and risks that you must be aware of.
After contacting the company, you can tell them your problem over the phone and ask them to give you a plan for their work.
However, if you insist, it would be best for experts to come to your places. It is very difficult to explain the type of problem over the phone, especially if this is the first time this has happened to you.
If it is something very serious, a good company will insist on coming to the scene on its own. Many companies offer free reviews and suggest methods of work, but still, we suggest cooperation only with those who have passed the first 3 conditions from our list.
After inspecting the facility, they will be informed about the problem, ask them to describe the work plan in detail, but also which pesticides they will use.
A serious company will give you a work plan but also an alternative plan. If they use pesticides, they must inform you about their use and the possible consequences and health risks.
Some chemicals can be very toxic to the environment, so feel free to ask the company what measures it will take to avoid excessive exposure to these substances. If you are hypersensitive or simply do not want pesticides in your environment, you can also get a pesticide-free work plan in agreement with the company.
If you have reduced the choice of companies to just one, and have almost contracted a deal with it, feel free to ask a few more questions.
After all, it's about your house and your safety. You need to know how to behave after this treatment. The EPA prescribes standards concerning general safety but also responsibility.
Ask if the team will visit the facility after the treatment, or if some kind of control will be performed after a certain time. This says a lot about the seriousness and care of the company for its clients.
Ask how to know if the problem is really solved. Lastly, ask them for friendly advice, to explain in detail what steps you can take to prevent this problem from happening again.
We hope that this has eased the dilemma of finding the right company that will return a peaceful sleep and a day without a stress to your home.