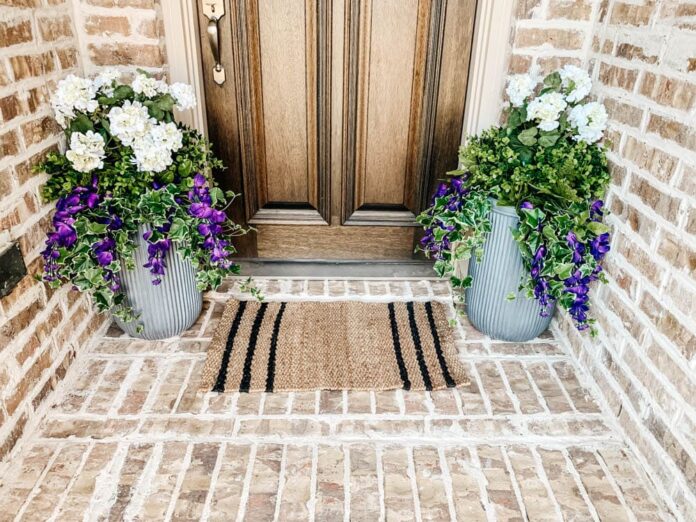 Gardening as a hobby is taking the world by storm. With all the new and fun ways we have to plant flowers, it would be a mistake not to decorate your backyard.
One way to decorate the yard is to use an outdoor planter and fill it with artificial flowers. You might be thinking, why would you want to plant artificial flowers, but there are a few reasons why many of you should consider it.
While we won't get into the why's just now, we will mention that artificial flowers are long-lasting. They won't go bust and they're the perfect decorative option.
So with all that said, let's see how exactly you're supposed to fill an outdoor planter with artificial flowers.
How to Fill an Outdoor Planter – Step-By-Step Guide
In this article, we will give you a step-by-step guide on how to fill an outdoor planter with artificial flowers. Fear not, as this isn't anything difficult. Once you do it the first time, you'll become a pro at it and maybe you'll start considering adding ordinary flowers.
Step 1. Find A Planter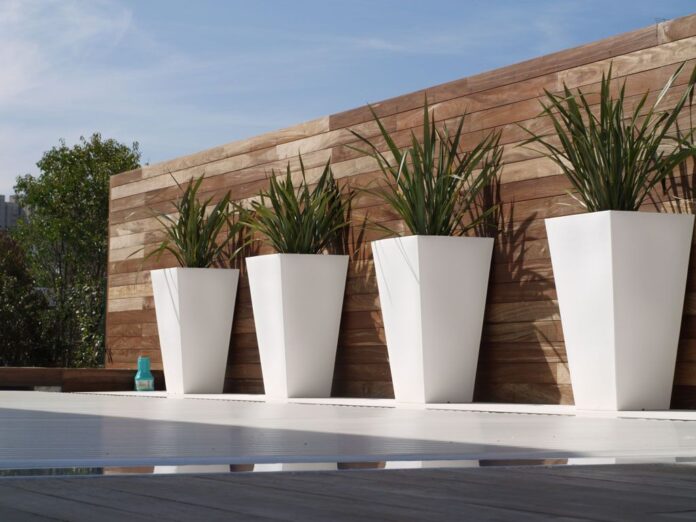 The first step is to find an outdoor planter. This can be anything such as a vase or a real planter. You should know that what you're doing is strictly decorative, so find a planter that looks good.
You don't have to focus on size as you'll most likely plant a few flowers. Once you find your planter, the next step will explain how to fill it.
Step 2. Buy Foam Blocks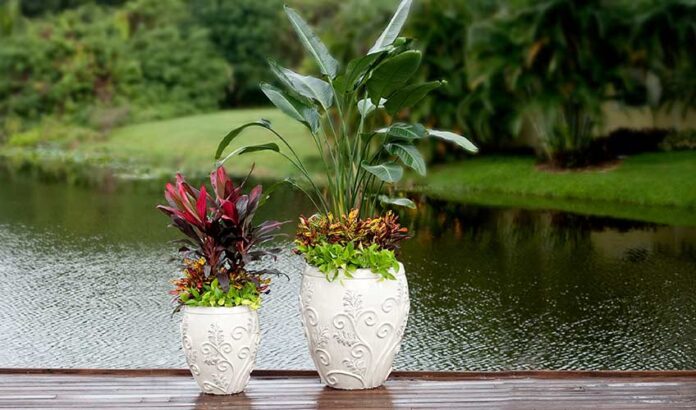 Foam blocks are the best way to fill planters for artificial flowers. The great thing about foam blocks is that stuff goes in them very easily. More so, the flowers that you add will stay there. Foam blocks are specifically designed for artificial flowers.
You've most likely seen one in your local flower shop, so we suggest you take a trip to the flower market and buy a bunch of foam blocks to cover the insides of the planter.
You'd be surprised to see just how many types of foam blocks are out there. This might make the selection process more difficult, but it will be worth it in the end.
Step 3. Fill the Foam Blocks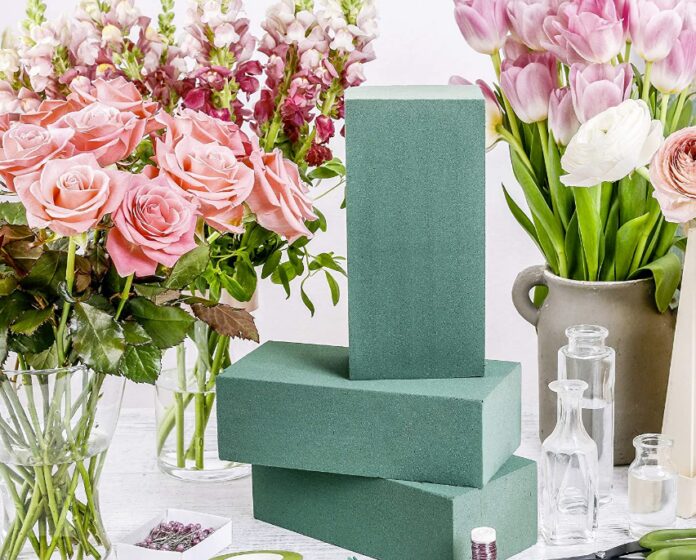 The next step is all about thinking creatively. Foam blocks usually come in rectangle or square shapes. Depending on the type of planter you get, you might have to do some cutting to fill the entire planter with foam blocks.
If you're going for a round planter, then you'll most likely have to do some cutting. If you're going for a square or rectangular planter, then all you'll have to do is simply fill the planter.
But regardless, this step makes sure that you've filled up the planter with the necessary amount of foam blocks.
Step 4. Start Adding the Flowers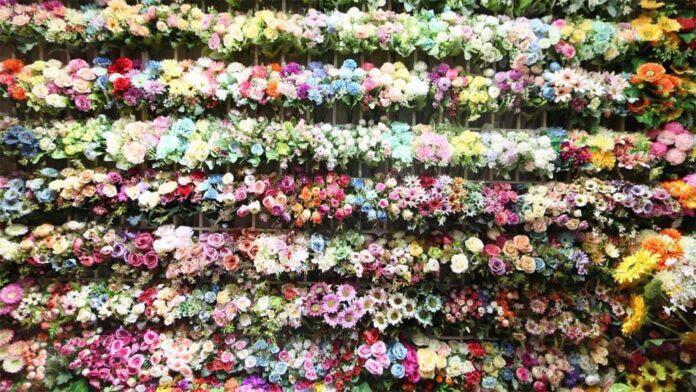 Now it's time to start adding the flowers. The thing about artificial flowers is that they don't go bust. This is their main advantage. But there is yet another one – they're meant to look good.
This is where the inner florist in you awakes. It's not only about adding the artificial flowers to the planter; you're supposed to make it look good.
That's why we suggest you head over to rusticreach.com and find the best artificial flowers to enhance your garden or living spaces. Make sure to get what you need, but do know that going more isn't necessarily a bad thing.
If you do indeed choose to go for an artificial bouquet, then it's
ll about arranging the flowers accordingly. Start by placing the tallest flowers in the middle, and the smaller ones on the sides.
While there are tons of ways to do this, what we will say is that you'll have enough time to experiment and enough foam to redo mistakes.
Why Artificial Flowers Aren't A Bad Shout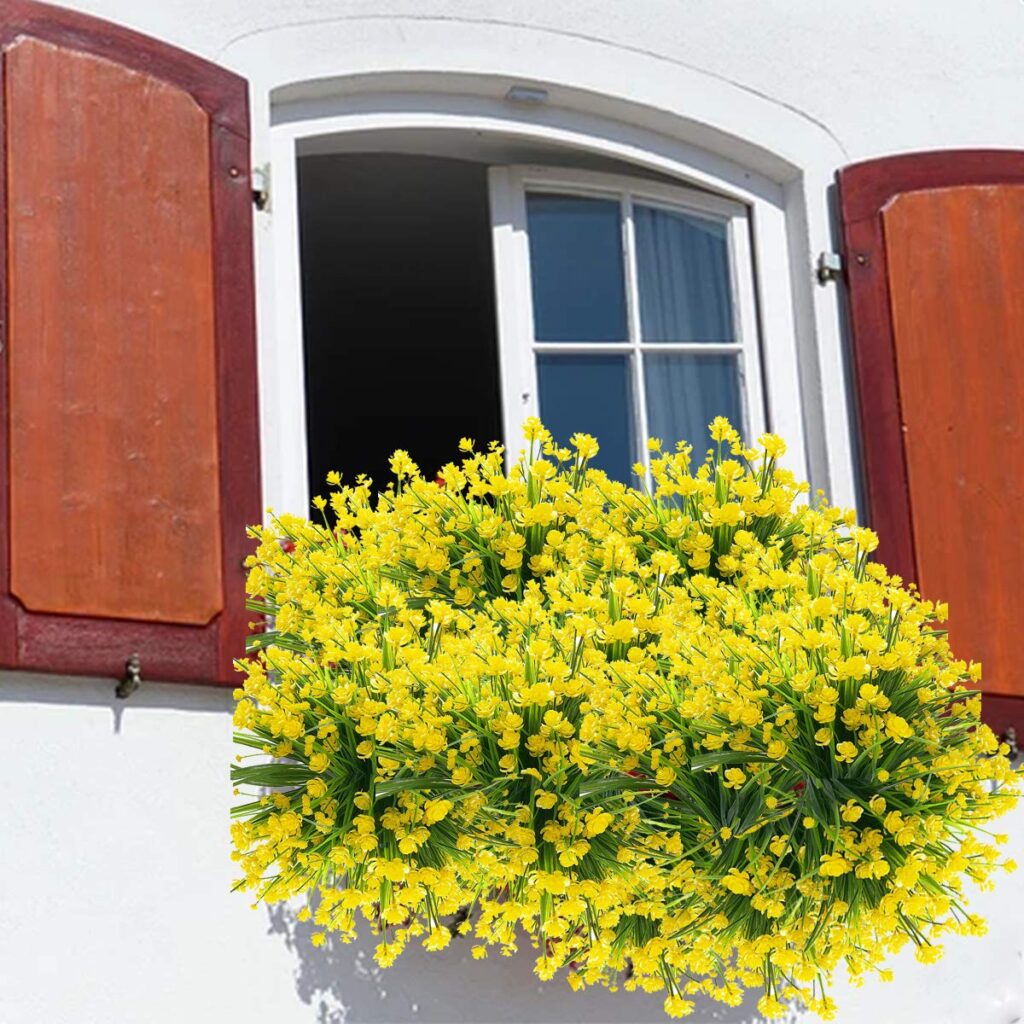 While we all love to decorate our homes and gardens with the real deal, that doesn't mean you cannot use artificial flowers to do so.
Despite what many believe, artificial flowers are actually pretty decorative. Their purpose is to look good and never go bust. So that's why we decided to boost this article by giving you the top benefits of why you should consider artificial flowers.
They Never Go Bust
We already mentioned this one a few times, but we must specify it. The sole purpose of artificial flowers is never to go bust. There is no point going around it, artificial picks don't require watering, sunlight, or anything else.
They Don't Cause Allergic Reactions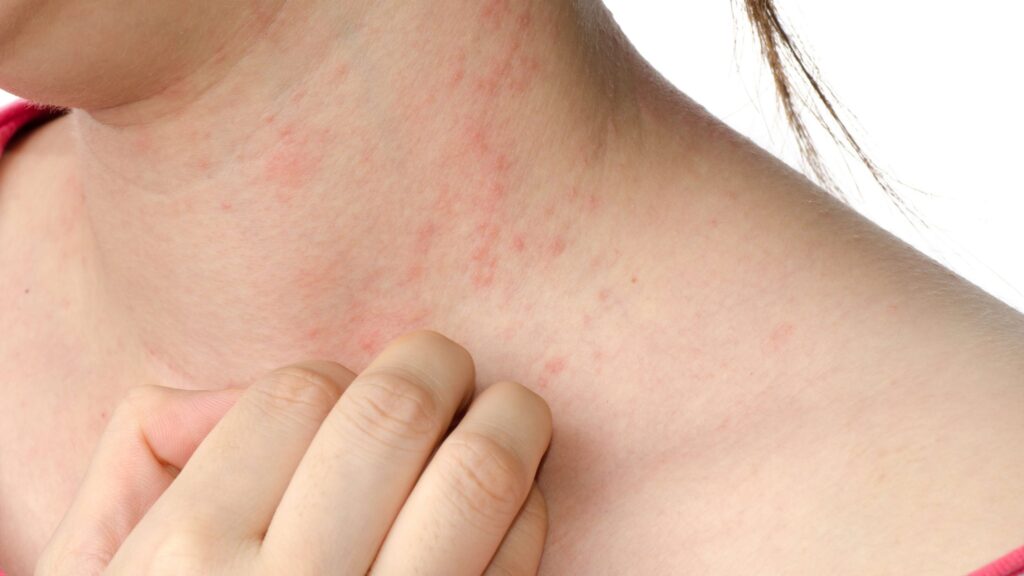 Another reason why you should decorate with artificial flowers is the fact that they don't distribute pollen or any other fragrances that might cause allergic reactions.
We're all aware that hay fever and similar health problems can be triggered by bloom fragrances. With artificial blooms, you can say goodbye to the various health problems that have been occurring in the spring months.
Zero Maintenance
Since they're made out of plastic, we don't have to water them, put them out in the sunlight, or even cut branches. Artificial blooms require zero maintenance, which is very important for some homeowners.
All-Year Availability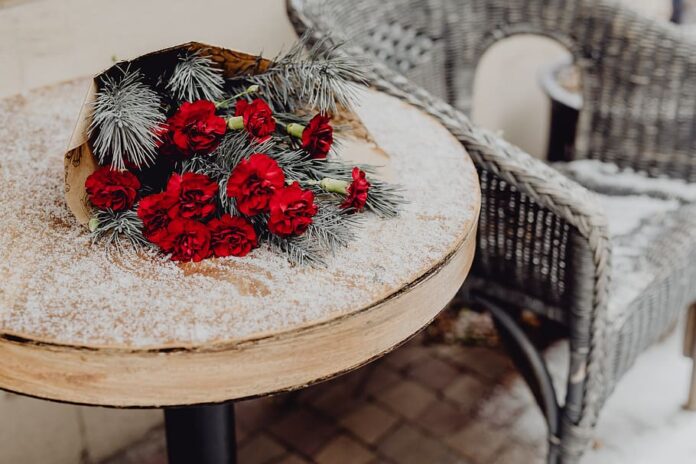 We all know the struggles of missing out on seasonal blooms. When that's the case, few things can provide us with the same enjoyment. But one thing that indeed can do that is an artificial bloom of your favorite seasonal flower.
This is yet another advantage to buying them instead of the real deal. Since they're made out of plastic, we can manufacture them at any time. This eliminates the seasonality factor and makes them available throughout the year.
They Allow Creativity To Flourish
While their plastic nature makes them unable to flourish, they do allow us to get creative with all kinds of ideas without having to worry about damaging the flower in the process.
Artificial blooms can be mixed with any other real flower for an added effect. If you're thinking about becoming a pro, then there is no better way to start than with artificial blooms.