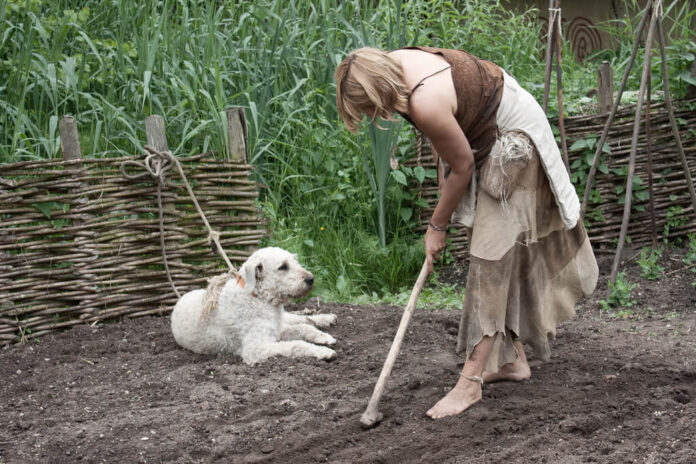 Gardening, as we know is always been that favorite hobby for many people out there, as this is the one which makes it easy for them to get all of the stress and tension relieved. But there are also some of those people who because of getting stuck in that hectic schedule of their life, go for hiring the service which can help them in the process of keeping the garden maintained which is by the way not really that better option to go for.
Almost every one of us knows that spending some time in the garden proves out to be that positive outcome for our mind as it soothes over all of the stress, but it is not only about spending time sitting there, instead of engaging in the activity of making it glow and grow. You would be astounded to know that this activity can also prove out to be beneficial for people who are affected by some diseases, especially when it is about diabetes.
Reasons behind the fact of Gardening for Diabetics:
Many of you might not even believe in the fact and ignore it like any other thing, so to make it clear here are some of the reasons presented:
1. Lots and lots of Vitamin D:
According to many of the studies conducted, it is been found that deficiency of Vitamin D in the body can lead to the uplifting of the level of diabetes in the body, and also it is been found that the one who got involved in this activity of gardening found a lot of improvement in their health conditions. Why? Because, you know the garden is nothing without sunlight and spending some time in the garden means, spending some time under sunlight and the sun is considered as the major source of Vitamin D, which in turn leads to a lot of improvement in health.
2. Exercise – Check:
Well, this is a point which can be categorized as important for every other person to have that healthy lifestyle and so we notice that many of them also go for joining a gym. But, according to many of the studies, it is been said that spending 3-4 hours in the garden is equal to that one hour which person spends in the gym. Though the time one spends in the gym is much lesser than the garden but you know the gym is not really meant for everyone and so it is important that the one who cannot go for should spend some of the time in the garden doing gardening. For the knowledge of yours in here, gardening is believed to burn at least 250-500 calories.
3. Stress level-reduced:
This point is actually known to every other person, there is nothing like gardening on this earth which can help a person to get their stress level reduced and that too without applying any of the medicines. According to many of the studies, it is been said that the person who spends 30 minutes of his/ her day, being engaged in gardening activities would get to notice a downfall in the level of cortisol, which is actually considered as prime hormone causing stress. So, basically end result is that one should go for such activities, all it requires is that a minority of your efforts and then the outcome would be astounding.
4. Good food- Own food:
This does not really require any explanation, as while taking care of the garden one can grow the vegetables and also the fruits all according to their needs. Though there is not any deficiency of them in the market, needless to mention you cannot trust the quality of the product there. On the other hand, the one maintained by you would be certainly trustworthy and fresh from your own garden, which you can inhale without any problem or second thoughts. Some of those fruits that can actually prove out as beneficial for people affected by diabetes are spinach, tomatoes, broccoli, and berries.
5. Brain activity improvised:
Gardening is an activity, with many other benefits as mentioned above, can also prove to as beneficial for the better activity of the brain. As, obviously gardening is an activity which asks up for many different things to take care of such as planning whole of the thing and taking care of when to water them, which is actually beneficial for people suffering from diabetes as it is been noticed that many of those people actually get in that condition where they can experience memory loss.
So, mentioned above are some of the benefits which a diabetic patient can experience and thus which can lead to the uplift in their health conditions.
Also, See Bonsai Gardening | How To Landscape With Bonsai Plants – Styles & Principles.