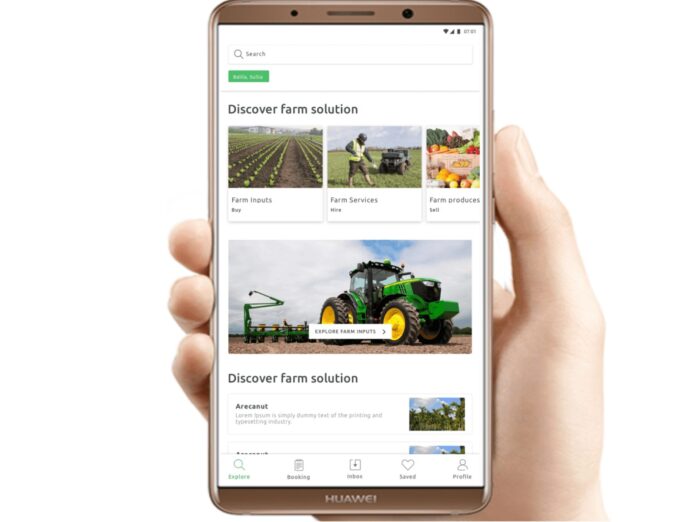 Farmsurge Gramjanya
The Farmsurge concept is to design and to develop Agricultural produce using Technology. The aim is to create direct transaction between farmer and key agro stakeholders using technologies as a catalyst, wherein technology become frontend and backend linkage system.
An Initiative wherein farmers can sell farm produces directly to the consumer, retails and restaurants with proper packaging and labeling, this initiative is powered by Farmsurge digital platform.
How Farmsurge Works?
Farmers put sales request for farm produce using Farmsurge App/call.
Village level Farmsurge Sampark service center handles grading, sorting, value addition, packing, labeling and logistics of farm produce.
Buyers place purchase order using Farmsurge portal.
Unique Selling Proposition (USP)
Unique Selling Proposition ( USP). It is also known as Unique Selling Point. It is a new concept to the market to differentiate your product from the rest of the competitors.
Before selling your products or service, you have to sell by yourself. This is important for your products or services. The effective selling in this situation is what we are advertising and marketing professionals call is to know as a unique selling proposition.
USP Features
Customers can trace back to the farmers
65% assured average share to farmers
Farm to shelf Business
Single Brand farmers market
Helping farmers get a stable price
Creating rural Entrepreneurs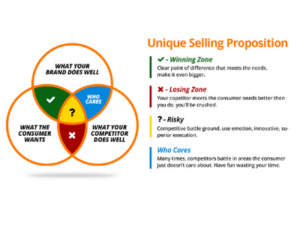 Product Range
Free from chemical preservatives
Nuts
Dry Fruits
Cold Presses Edible Oils
Spices and Masalas
Traditional Cooking Herbs
Raw Honey
Homemade Dairy Products
Snacks and Sweets
About Farmsurge 
Linking farmers to the market from frontend and backend
Farmsurge is a unique concept of Mangalore based IT firm Pradwan Technologies, aiming to create direct access to small farmers by providing a one-stop solution for all type of agro-inputs, farm services, and farm produce markets. Farmsurge offers end to end 360 booking service to farmers(Buy, sell and service) through the dedicated dual delivery center. We connect farmers to an on-demand digital platform which created a convergence in the agriculture value chain and builds a win-win scenario for all the stakeholders.